Looking for an exciting event this Christmas?
Choose from the powerhouse voices of "TenorUs" to surprise undercover Singing Waiters or Chefs with Surprise by Disguise, from solos or duo performers, instrumentalists and even Santa himself!
Let Vavachi Entertainment surprise and delight you and your guests this festive season. Please feel free to contact us today for more information on any of our options or to create a custom experience.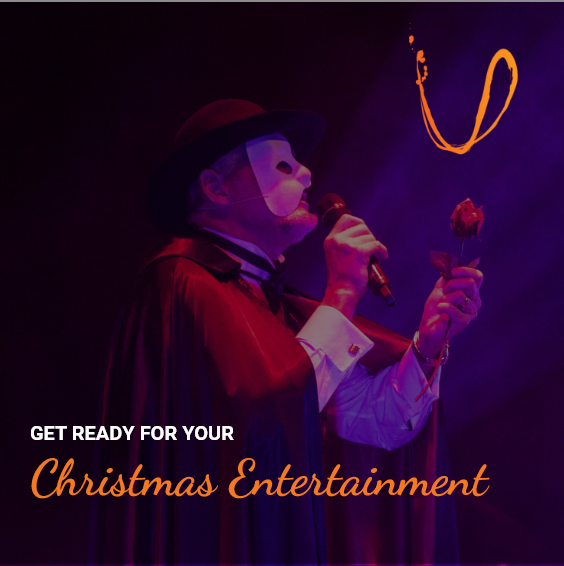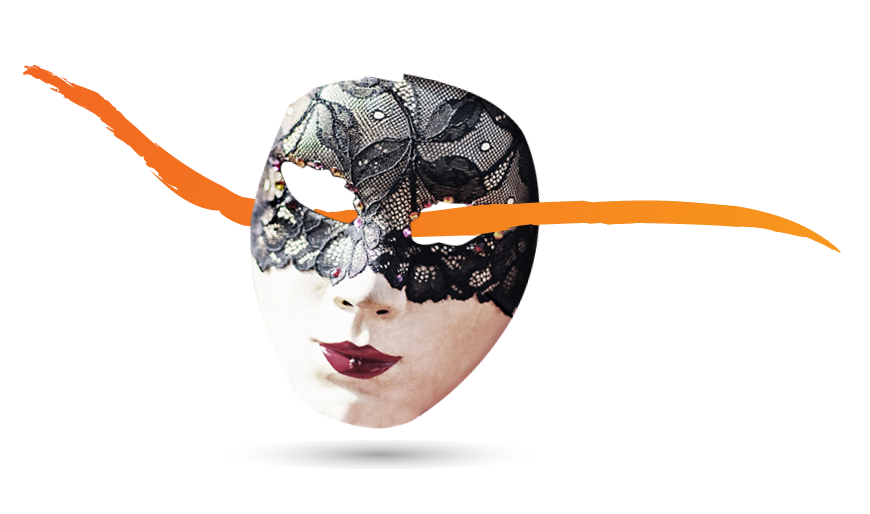 Australian-based Vavachi specialises in presenting outstanding musical experiences.
Vavachi Entertainment provides more than memorable experiences, we specialise in presenting outstanding musical experiences that you will remember for years to come. Bringing together a unique and innovative blend of music theatre, cabaret, opera and comedy, our performances feature music ranging from the best of Broadway and opera favourites to jazz and swing for Corporate and Private Events and Functions.
At Vavachi Entertainment, we know that entertaining your guests can be very challenging.
As the host of the event, you already have your hands full with the different arrangements you need
to take care of for the success of your function.
If you have the chance to see Vavachi... GO!! Roger, Meg and Gabrielle were super stars, their powerful voices superb and the song choices amazing. Their performances gave me goosebumps and I cannot recommend them highly enough!! Thank you for a truly world-class performance!!

Jocelyn Gray


February 27, 2020
One-of-a-kind events, brought to you by professional singers, instrumentalists and artists.