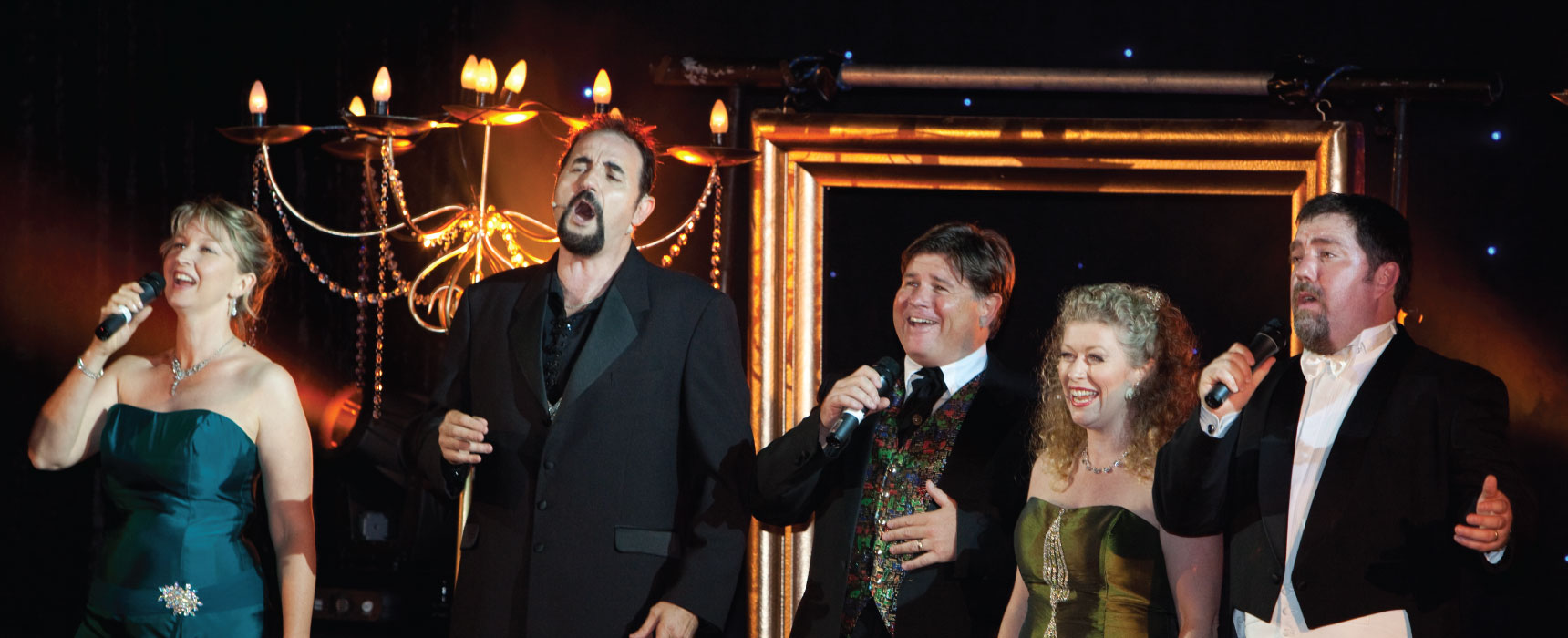 About us

About us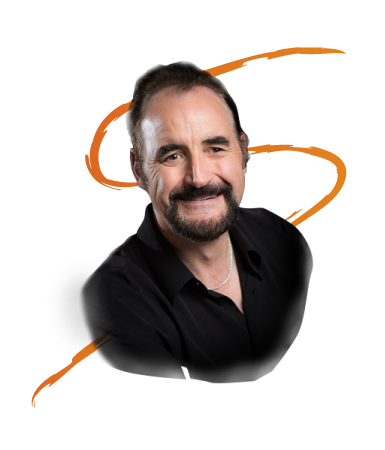 Vavachi Entertainment
Queensland-based Vavachi specialises in presenting outstanding musical experiences.
Vavachi Entertainment provides more than memorable experiences, we specialise in presenting outstanding musical experiences that you will remember for years to come. Bringing together a unique and innovative blend of music theatre, cabaret, opera and comedy, our performances feature music ranging from the best of Broadway and opera favourites to jazz and swing for Corporate and Private Events and Functions. Since starting eight years ago, Vavachi performers have entertained tens of thousands of Australians in near and far-flung places, on stages and sand dunes, under lights and under stars.
Founder and managing director of Vavachi Entertainment, Roger Davy, considers himself fortunate to have been involved in the rewarding world of entertainment for more than 25 years, treading the boards of opera, musical theatre, film and television. As a former member of the internationally acclaimed Ten Tenors, Roger's industry exposure has enabled him to bring together the finest group of performers.
All Vavachi entertainers are solo performers in their own right, with extensive professional experience in both opera and musical theatre. Vavachi performers are not only outstanding vocalists, actors and improvisers, but each performer brings with them a unique personality.
At Vavachi, we believe passionately in promoting Australia's musical talent and use Vavachi events as a platform for talented young Australian singers to develop their craft and gain invaluable experience. With a vast pool of talent at our fingertips, together with our creative, musical direction and experienced production teams, we are able to create an entertainment package to suit your special requirements. We are perfectionists at Vavachi and will work closely with you to ensure that your event meets all your needs and exceeds your expectations.