Title Scott William is an MC Presenter & Comedian
If you love to laugh (and who doesn't) then it's time you met Australia's Laughter Specialist Scott Williams. Affectionately known as 'The Doctor of Comedy', Scott is a gifted and naturally funny comedian.
He effortlessly delivers a rich blend of clean, smarty comedy and hilarious audience participation.
With performing experience spanning over 40 years, Scott has an enviable reputation as one of the most sought-after acts on the cruise circuit. His popularity can be seen in audience feedback he continually receives where words such as 'Brilliant', Topical', Intelligent', Intoxicating', and 'Hugely entertaining' are often used.
Tens of thousands of people have witnessed Scott's comic genius live. In his current show, aptly entitled "The Power Laughter Show", Scott brings into focus our modern world and with clever humor and vivid imagery, demonstrates how we can all bring more laughter into our lives.
Ultimately Scott reminds us that 'we are only human' after all and we all need to laugh.
The Power Laughter Show is a truly unique comedy performance that is not to be missed.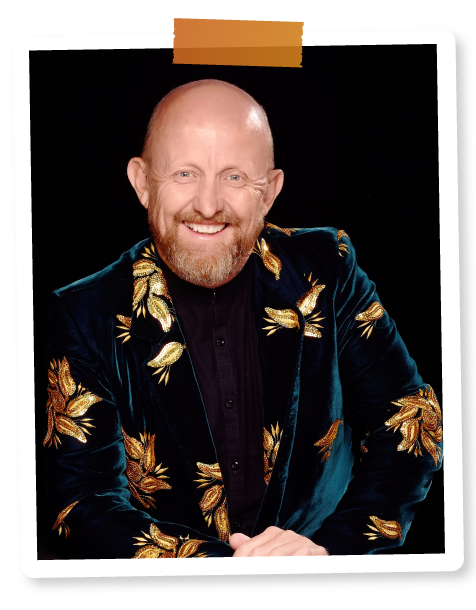 Brad Manuel Funny Inspiring Speaker & Comedy Magician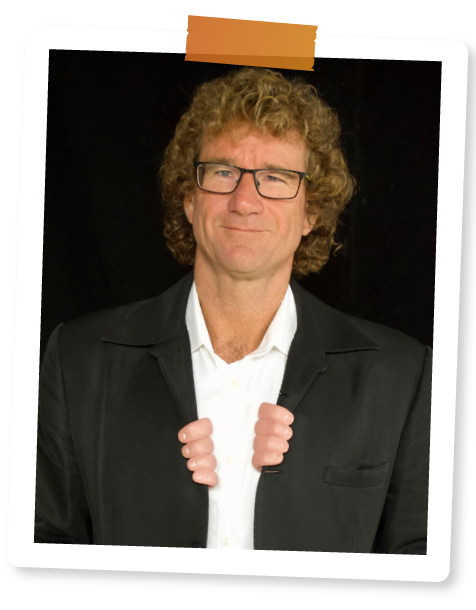 Told by 2 different specialists that he only had 12 months to live in 2009 due to a rare debilitating degenerative neuromuscular condition that was causing severe muscle atrophy, to the extent he could not even do up shirt buttons or even put his hands in his pockets! Sounds bad we know but to look at him you would never know he has to deal with anything! Brad manages this condition daily is still proving people wrong to this day and he has been called a "medical anomaly" He surfs some crazy waves around the world, he climbs mountains and even does "fun" things like "Tough Mudder" just to push himself. This from a guy who couldn't even hold a pen or walk properly in 2009! Just to make things interesting he is blind in one eye after an accident when he was 17 and he has titanium clips in "both" of his eyes holding them together… He's massive on having a P.M.A (Positive Mental Attitude) and your clients will be too after seeing him.