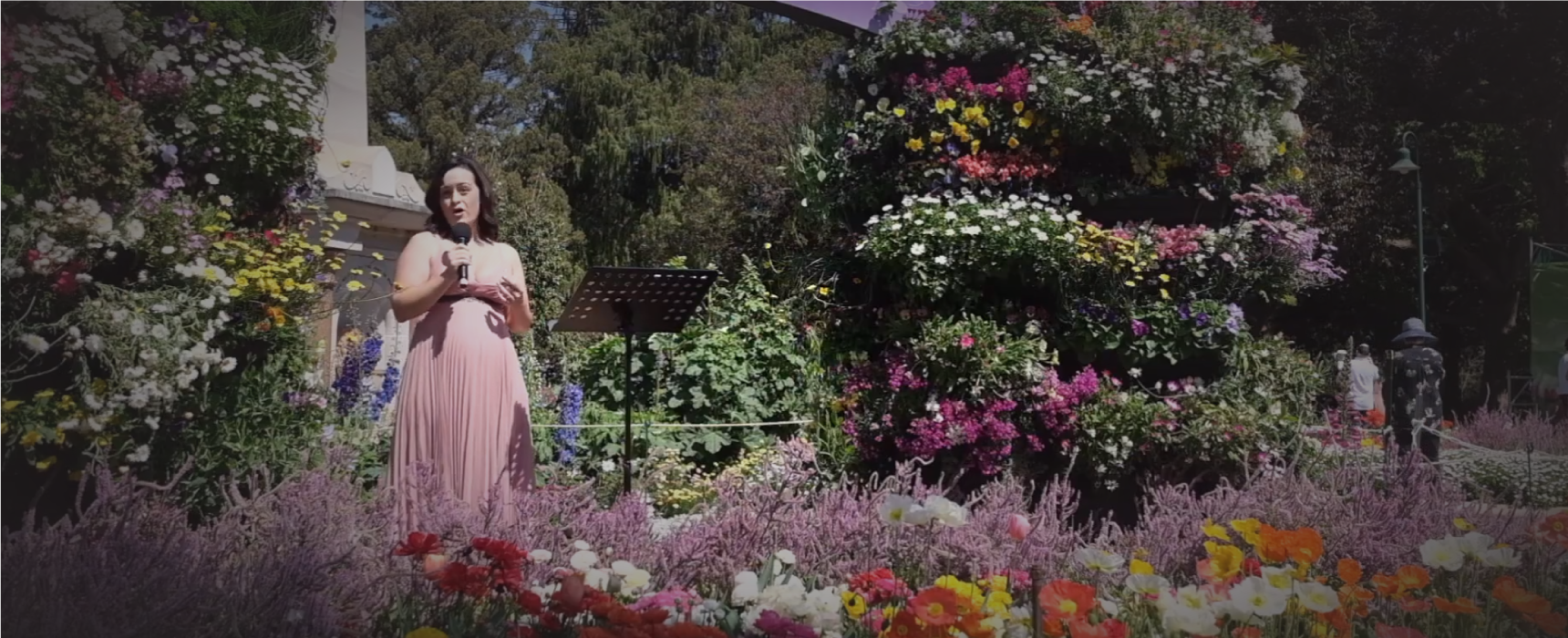 VAVACHI SHOWCASE
Parkland Festival Entertainment
Parkland Fantasy
VAVACHI SHOWCASE
VAVACHI SHOWCASE
Parkland Fantasy
Parkland Festival Entertainment
PARKLAND FANTASY
The magic of Musical Theatre & Disney music is brought to life through song, in a pantomime extravaganza. Ideal for children and families of all ages the Parkland Fantasy takes you a magical carpet ride telling the stories through song and dance friendship, fun, imagination, and interaction. Featuring Disney songs from all your children's favourite including Frozen, Merry Poppins, Beauty and the Beast, Cinderella, Enchanted, and many more.
Package Includes:
1 x 45 Min Show
3 Singers 1 Male 2 Females
All costumes
All Sound Production, Mics
Backing tracks
DIVAS IN THE PARK
Prepare to be taken on a musical journey through classic songs and moving operatic melodies featuring 2 magnificent female Opera Divas in stunning Opera Gowns. Performing a variety of popular classical and female favourites. Their unique look and sound as you wonder through the gardens will be the ideal accompaniment to the Festival, bridging the gap across all ages and music lovers of most genres the program may include the beautiful "Flower Duet" "Barcarolle" Brindisi, La Traviata, Juliets Waltz, Villa, Time to say Goodbye and many more.
Package Includes:
1 x 30 or 2 x 30 Min Show
2 Singers 2 Females
All costumes
All Sound Production, Mics
Backing tracks